Renters
Whether you are a property owner or a prospective tenant, a Real Estate Agent at New Venture Realty can help you.
TENANTS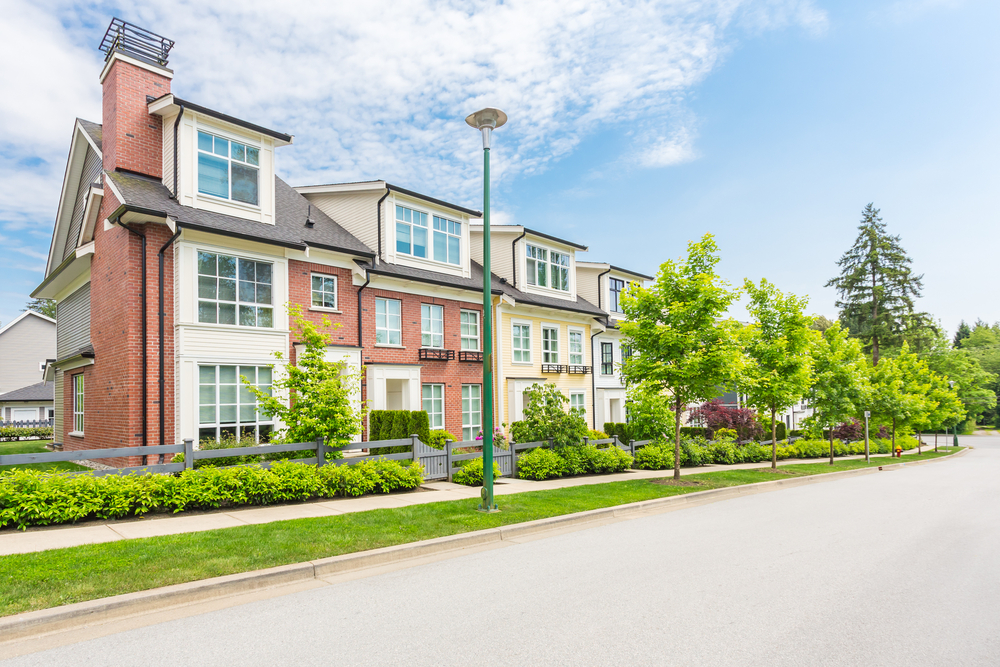 Are you looking for a place to rent? If so, you will find that an Agent at New Venture Realty will prove to be an excellent resource for helping you find your dream apartment, condo or home to rent. In fact, employing one of our agents in a competitive market can provide a huge advantage with your search. In addition to listings that can easily be found from a simple Internet searches, our agents also have access to rental listings included in the Multiple Listing Service (MLS) database. We sometime know owners or landlords looking to rent homes that are currently not listed on the market yet also.
Beyond giving renters a leg up in their search, our real estate agents can also be an asset when negotiating terms with landlords. Our Agents can coach you in an effort to ensure that you get the best price for your rental. They can try to obtain better terms, including reduced security deposits as well as credits for work that may need to be completed prior to you moving in.
LANDLORDS
Are you a property owner who prefers to manage your rental property yourself, but need some assistance in finding the right tenant? A New Venture Realty agent can provide assistance by assisting the property owner with the following:
Assist in determining the fair rental market value of the property
Advise property owner on things to do to prepare the home to be rented
Advertise the property
Show the property to prospective tenants
Screen applicants in an effort to find the right potential tenant
Verify rental history of the applicant
Acquire a credit report on the applicant
Verify current employment and recent employment history
Court history
Check references
Once the screening is complete, you are now equipped to make an informed business decision.  You can then decide who the right tenant is to give access to your property.