SELLERS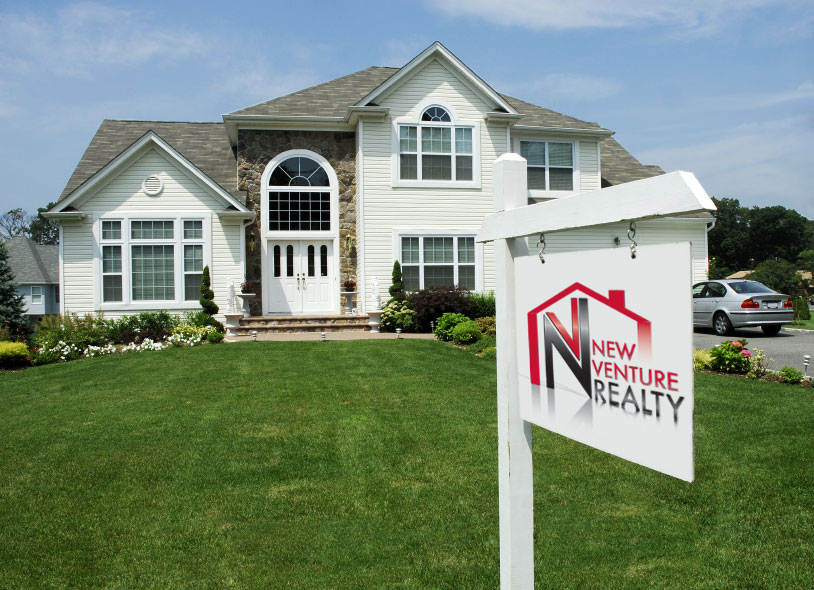 Are you thinking about selling your home yourself? If so, be prepared to entertain calls from interested buyers, answer their questions and make appointments. Be mindful that potential buyers are likely to move on if you are busy or don't respond quickly enough. You may even find yourself making an appointment to show your home to someone then rushing home only to find that no one shows up except you. WHAT A HEADACHE! Why would you subject yourself to this?  DON'T! Allow me to handle the hassle for you.
There is a reason why nearly 90% of sellers employ a Real Estate Agent. One of the reasons is because selling a home takes knowledge of neighborhood trends, negotiating skills and a lot of patience. We can be your advocate and trusted adviser when you decided to sell your house. We have access to the most up-to-date information about recent sales of comparable homes in your area as well as listings in your neighborhood that will be competing with yours. The market is always changing and it's our job to be on top of those changes.
Our commitment to our sellers is to employ all of our available resources in an effort to obtain the highest price for your home in the shortest amount of time. We strive to accomplish this by combining our professional proficiency in sales and negotiation with our marketing strategy while employing the use of the internet and other advertising mediums.  From the beginning to the end of the process, we will apply our experience, expertise and integrity to ensure that the outcome is favorable to you.
We will work hard to understand the unique selling features of your home and area the home resides in.  We can supply you with experience and expertise needed to sell your property. We advertise on the local Multiple Listing Service (MLS) as well as on various marketing real estate web sites including Realtor.com, Google, Trulia.com, Zillow.com and Hotpads, to name just a few.  This allows us to provide the highest degree of visibility to your property.  In short, we advertise essentially everywhere potential buyers are looking.
As your Listing Agent (Realtor), some of our roles include, but are not limited to, the following:
Helping set the right price for your home
Recommending staging techniques to make the house look great
Place your home in the Multiple Listing Service (MLS) where it is visible to buyers and other real estate agents that are working with buyers (Buyer's Agents)
Market your home aggressively and get buyers to come see it
Showing the home to prospective buyers
Vet potential prospects so you deal only with serious and qualified buyers
Assist with negotiating counter-offers
Make recommendations on other professionals (Lender, Real Estate Attorney, home inspector, etc,) needed throughout the process
Assist with and track all the necessary paperwork